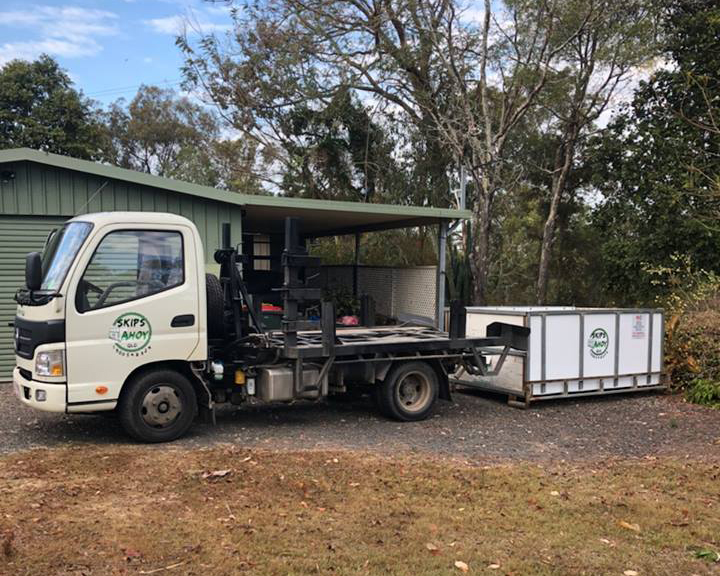 Match Your Trash. Which Skip Bin should I use?
» Small Skip Bin Hire (2m3)
» Equal to 2 standard box trailers
» Dimensions 2.5 x 1.7m x .50

$220 Set Price

$205* with coupons

» Medium Skip Bin Hire (3m3)
» Equal to 3 standard box trailers
» Dimensions 2.5 x 1.7m x .75

$250 Set Price

$235* with coupons

» Large Skip Bin Hire (4m3)
» Equal to 4 standard box trailers
» Dimensions 2.5 x 1.7m x 1m

$295 Set Price

$280* with coupons

» X-Large Skip Bin Hire (6m3)
» Equal to 6 standard box trailers
» Dimensions 2.5 x 1.7m x 1.5m

$390 Set Price

$375* with coupons
Why Choose Us?
Contact us for all your skip bin hire needs. We are affordable, reliable, experienced and have a variety of bins. Call now! We've been helping people of Brisbane to hire a skip and keep their properties tidied for over 28 years. That's right! We started servicing the Brisbane area in 1984. And while we are best known for skip hire to the southside of Brisbane, we also service east and west Brisbane.

Simply give the team in the office a call and we can help you with all your waste removal.
*Please note price increase is due to the new state government waste levy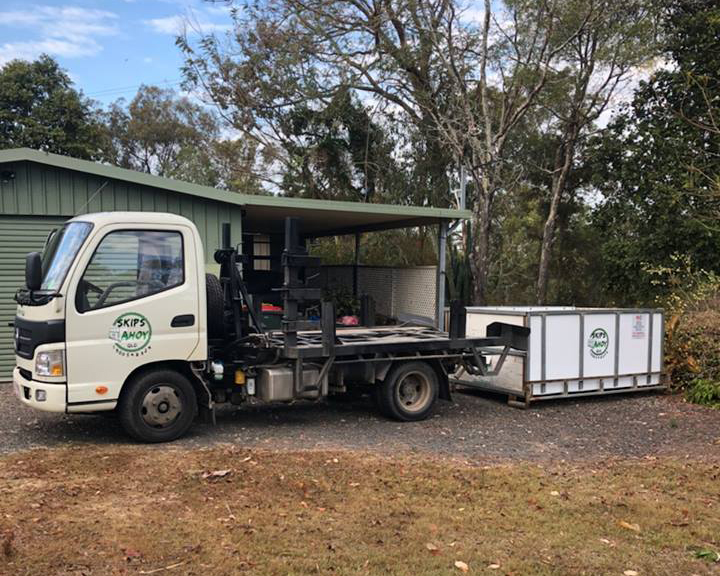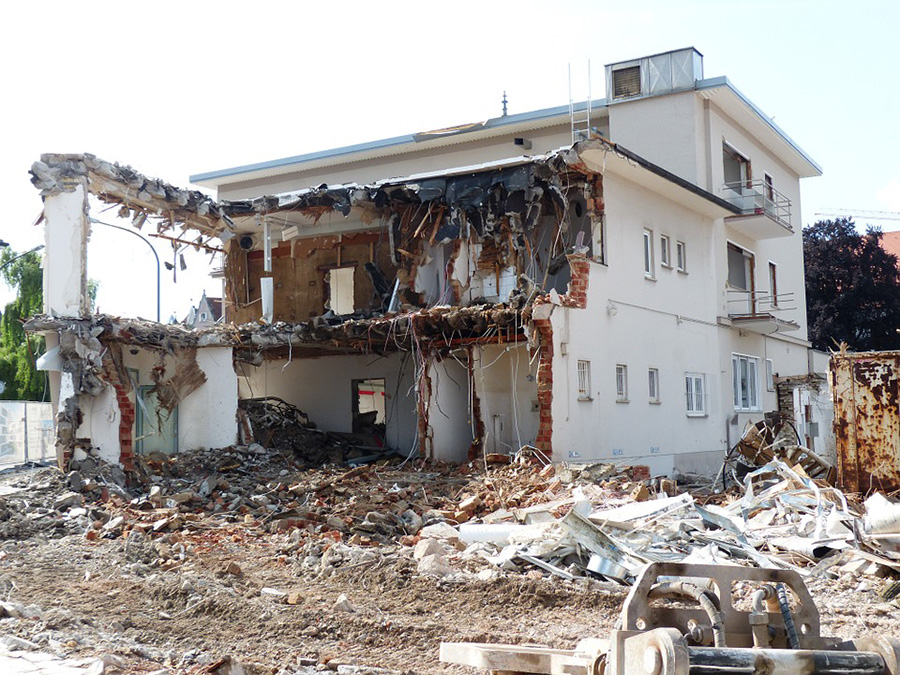 We have wheels on our skip bins!
Our skips don't sit directly on the ground – so don't worry about the skip bin killing the grass or staining the concrete. The back door opens off and makes it nice and easy to load up.
Ordering Process. How to order?
1) Order a 4 or 6 cubic m bin and organise payment for it with credit card or EFTPOS
We drop & collect the skip bin on requested days. No drama. No fuss. Easy as.
Perfect for no-nonsense, busy people. One phone call sorts it out!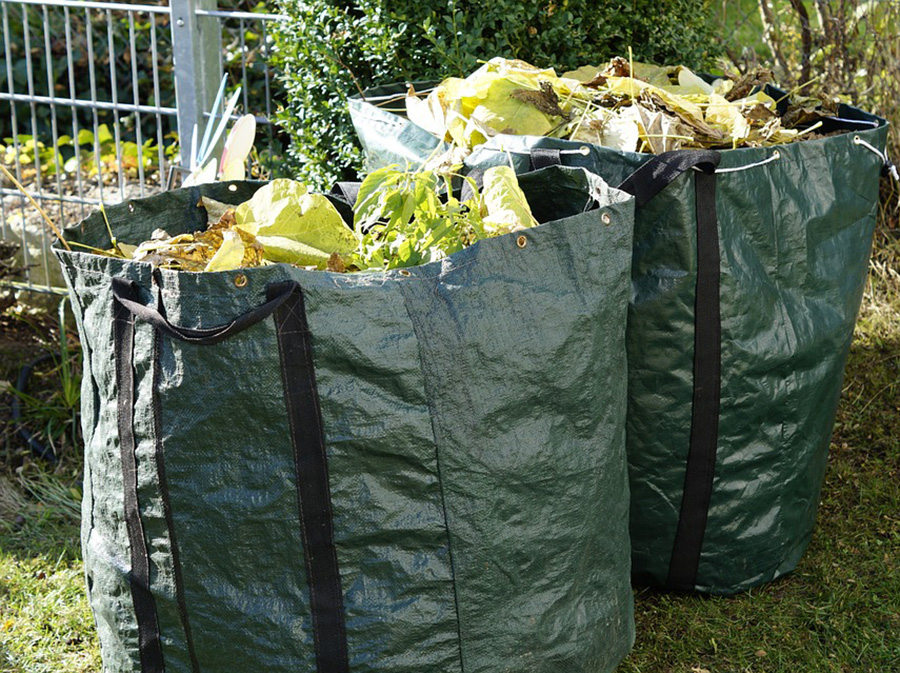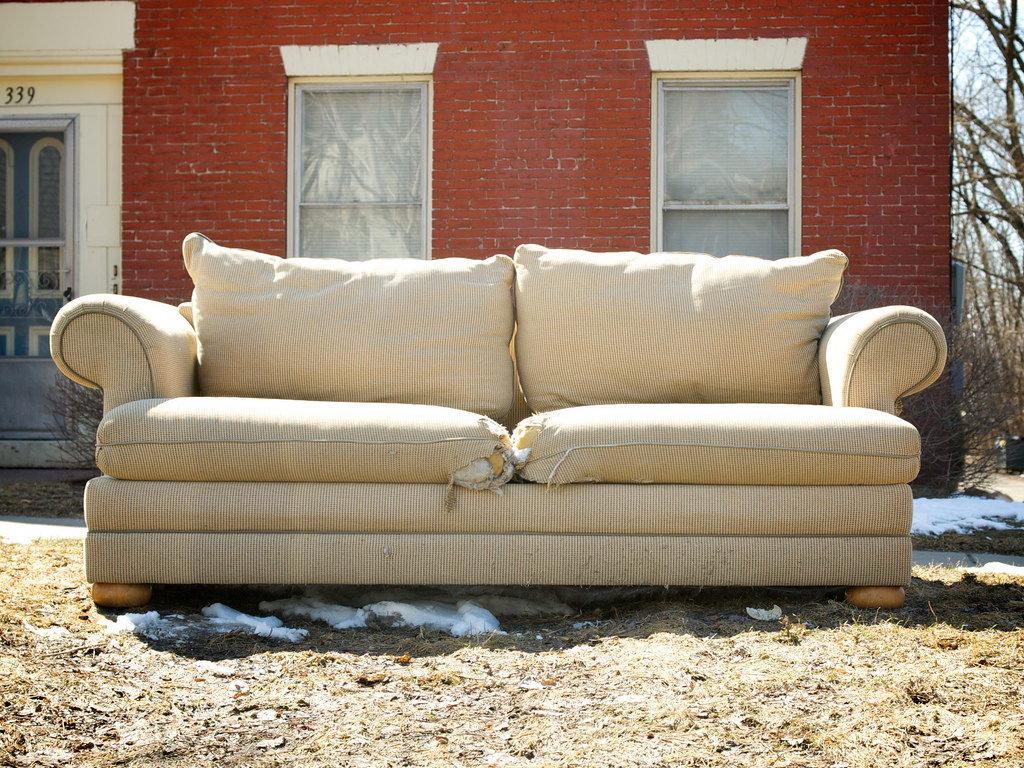 2) Choose either a 4 or 6 cubic m bin to be dropped off.
If you have bulky items – white goods, mattresses, sofas, then start with a 6 cubic m bin.
If you have a pile of small pieces, household debris, palm fronds, broken down furniture – then try a 4 cubic m bin.
We drop on requested date.
The day prior to collect (or the 5th day) ring us with the level that the rubbish has gotten to. 2, 3 4 or 6 cubic m. Organise credit card payment. Then we will collect your bin!
Perfect for people who are not sure on how much waste they have and are budget conscious. Have time to phone office when finished using bin.
Skip Bin Friendliness. What can the Skip Bins handle?
Acceptable Trash

Household Rubbish
Furniture
White Goods
Green Waste
Cardboard
Retail Waste
Shed Clean Outs
Kitchen & Carpet Renovation
Computers, Televisions, Monitors, Electronic Goods
White Goods, Fridges, Washing Machines, Dishwashers
Oven, Stove Tops
Mattresses
Carpet & Vinyl

Unacceptable Trash

Hazardous Waste, Liquid Paints, Poisons, Chemicals, Toxic Waste, Gas Bottles, Oils.
Hardfill Waste*
Soil, Bricks, Concrete, Gravel
*(Contact office for Heavier Bin)
Asbestos

Asbestos can only be removed by licensed transporters.

You must NEVER place asbestos in our skip bins.

A fee of $400 applies if asbestos is placed into our bins.